Our customers come for

our reputation;

they stay for

our performance
Lanka Industrial Estates Ltd (LINDEL), is a subsidiary Company of DFCC Bank PLC. It was incorporated in 1992 as an alliance between DFCC Bank PLC and the Government of Sri Lanka, to develop as an industrial estate the site of the State Fertilizer Manufacturing Corporation at Sapugaskanda. As such, LINDEL is Sri Lanka's first private sector owned industrial estate developer and operator. The site at Sapugaskanda which is presently 105 acres in extent, is fully developed and occupied by 36 tenants in various businesses such as Agriculture, Chemicals, FMCG, Logistics, Lubricants, Metal Fabrication, Packaging and Power Generation. LINDEL provides the complete range of infrastructure and utilities to all its tenants and invests regularly in the maintenance and upgrading of all its services.
LINDEL takes pride in providing a superior set of infrastructure and allied services to all its clients and the continuous improvement of all its services to exceed the highest industry standards available anywhere in Sri Lanka.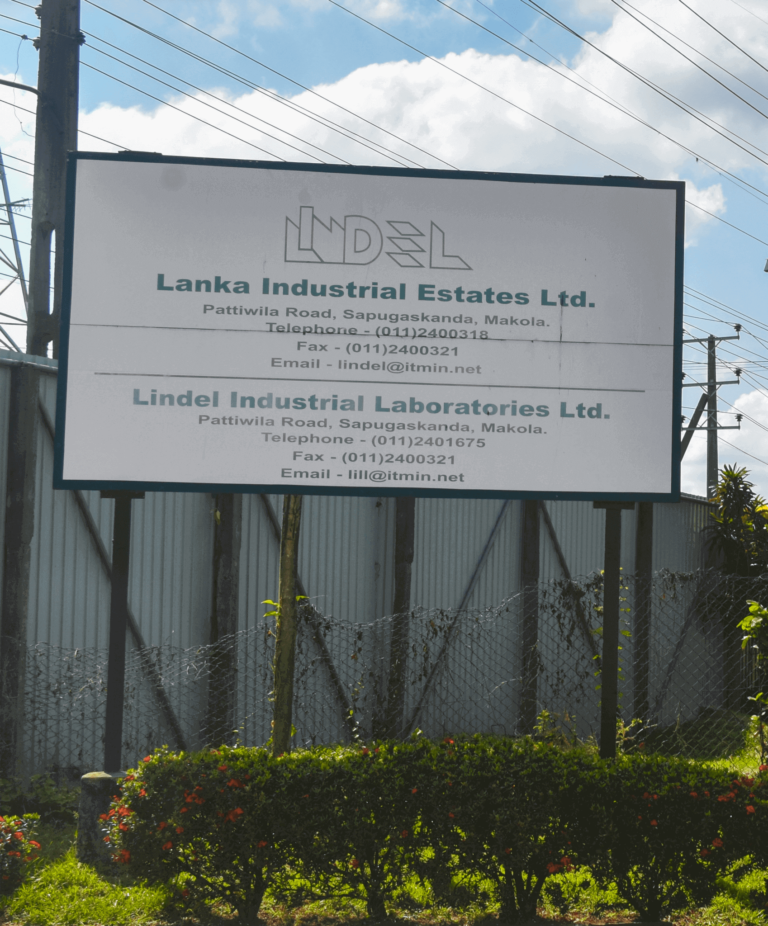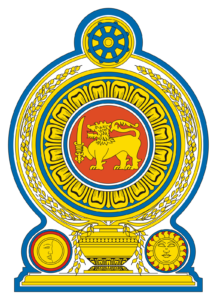 Environmental sustainability is a core part of our ethos, which is why we provide probably the best services in Sri Lanka for Industrial waste management and renewable energy, through our onsite treatment and processing facilities and solar power implementations."
Mr. B. R. C. Cooray
CEO, Lanka Industrial Estates Ltd.,
30 Years of Service Excellency
We work with leading businesses in Sri Lanka to help them achieve extraordinary outcomes and remove the extra burden on industrial property management.
Our team works to ensure a smooth transition and a painless, profitable experience for you. More than our promise, it's the code we operate daily. Send an email or call us, we are delighted to speak!
Lanka Industrial Estates Ltd. Pattiwila Road, Sapugaskanda, Makola, Sri Lanka. PC 11640

For Inquiries
| | |
| --- | --- |
| Hotline | 011-2400318 |
| CEO | 077-3060067 |
| Operations | 077-3060068 |
| Finance | 077-3060069 |